Welcome to Jeremy Wilson Massage Therapy!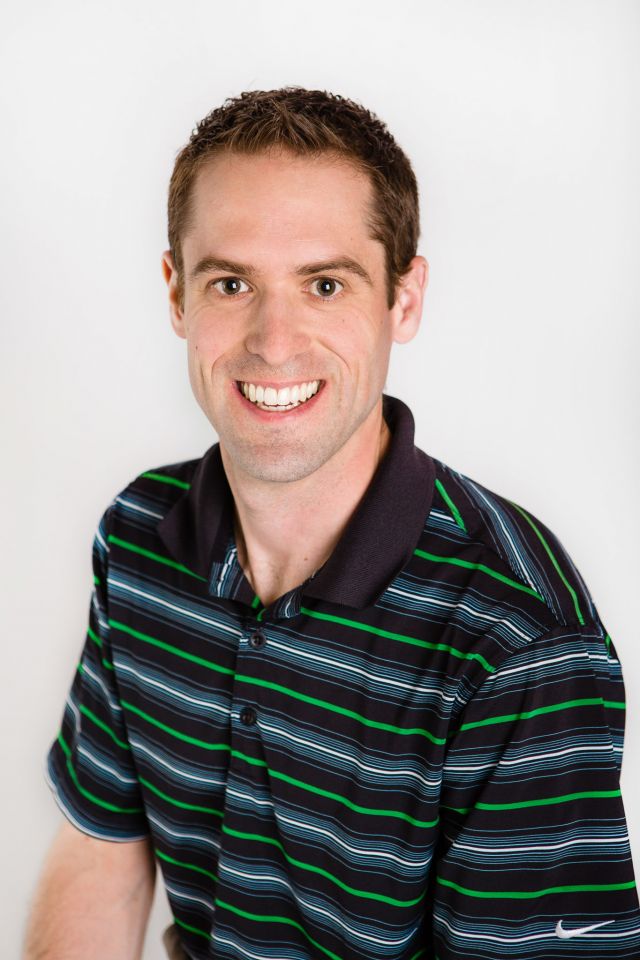 Located in Edmonton, Alberta, the clinic provides quality advanced therapeutic massage in a safe, comfortable, and relaxing environment. We cater to people of all ages – from children to seniors – we are here to help. Our services include a variety of techniques that are designed to relieve pain, improve muscle function, and increase mobility.

Techniques offered include deep tissue massage, myofascial release, neuromuscular therapy, trigger point therapy and sports pre and post-event massage. Muscle energy protocol, a gentle active therapy used to promote proper joint movement and function, is also provided when indicated.
Advanced treatment for Tension and Migraine headaches is also available. Please contact us for further information.
Now providing DIRECT BILLING for Alberta Blue Cross, Canada Life, Standard Life, Sun Life, Manulife Financial, and ASEBP Members.
I have ceased operating as full time RMT. If you are an existing client, I have some limited monthly availability. If you wish to book please contact me directly at info@jeremywilsonmassage.com and I will do my best to accommodate.
Massage Benefits
Massage Therapy can help:
Improve and reduce injuries
Decrease muscle pain
Improve circulation
Improve mobility
Improve general well-being
Request an Appointment

Use our convenient online Appointment Book to schedule your session today!