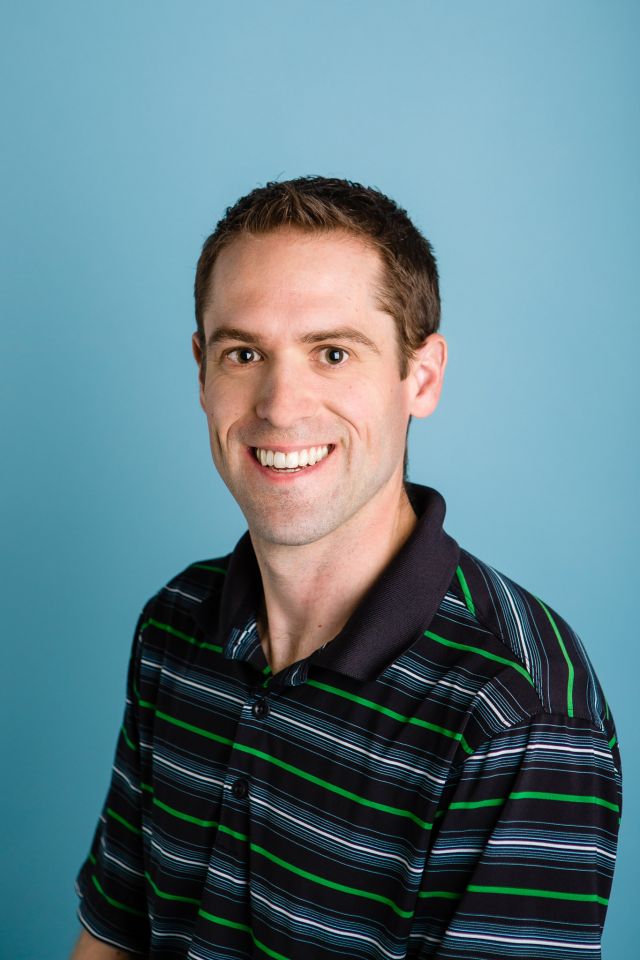 Jeremy Wilson, RMT came to the Edmonton area from the Okanagan Valley of British Columbia in 2009. He was working in Sherwood Park up until May 2013 when he decided to move his practice into Edmonton. He has over 12 years experience backed by a 3000-hour education from the Okanagan Valley College of Massage Therapy in Vernon, BC. Jeremy is an active registrant with the Massage Therapists Association of Alberta(MTAA). He has worked athletes, both professional and amateur, in sports such as hockey, football, triathlon, and running.
Jeremy's athletic background comes from road and cross-country running. He competed for Penticton Secondary school and had strong showings at the British Columbia Provincial Championships in both Grade 11 and 12. He then went to New Zealand and competed in the 2000 cross-country season for Wellington Scottish Athletics Club. In July of that year, Arthur Lydiard became his coach and quickly had him on a steady diet of long, slow distance running. Usually running between 100-150 kilometers per week, Jeremy competed in the Zealand National Cross Country Championships as well as the National Road Relay Championships later that year. After deciding to return to Canada, Jeremy's goal was to run in the 2001 Canadian National 10,000 meter track and field event. A low back injury prevented him from competing at the national level that year, and, after a few years of injury rehab, Jeremy decided to give up competitive running.
Jeremy now runs recreationally to stay fit as well as regular weight training in the gym. When he is not working, he can be found spending time with his growing family or squeezing in 18 holes on the golf course. Jeremy and family welcomed Molly Wilson to the world in March 2013.